Proform Smart 2000 creaking with every step, now making a vibrating noise
Hello all.
I have a lemon of a treadmill it would appear. I received this treadmill in late August and since the moment I assembled it it's creaked with every single step I take.
I thought it was the breaking in process and let it go on for about 2 months before breaking down and trying to get help from Proform... which has not exactly been helpful. Since November 19, when I placed my official complaint with them, I've had a technician come out once for approximately 15 minutes, tell me the parts they ordered won't help, and leave. They haven't returned my calls to come back a second time.
Here's a video of the creaking when standing and moving slightly: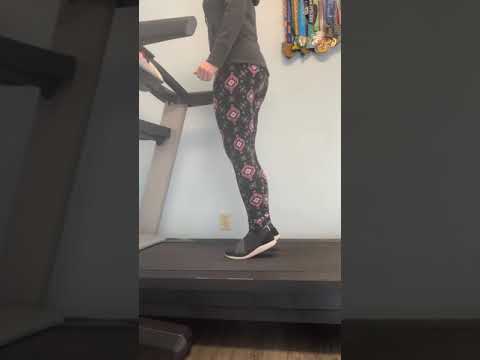 Here's what it sounds like when I run: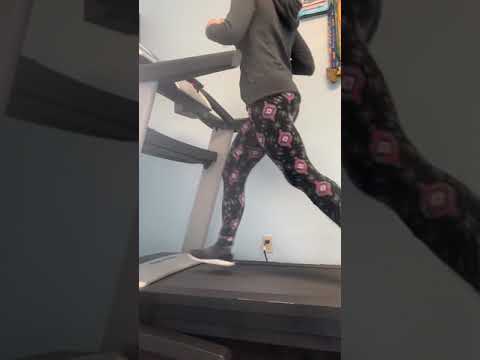 And now here's a fun new noise it's been making when the speed is at 6.5 mph or higher: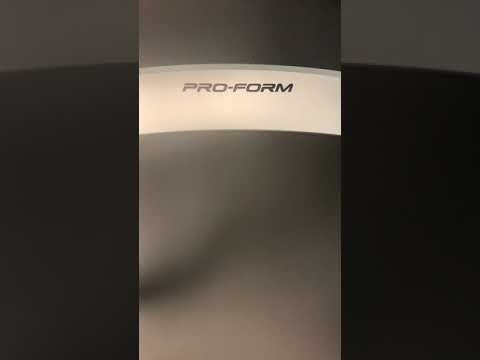 I'm at my absolute wits end here. I've tried to remove the motor hood and it's stuck despite removing all five screws, so I can't even look inside.
I've installed, uninstalled, and reinstalled the storage latch. I've lubed up the pivot points of the incline motor from underneath. I've lubed all metal on metal points I can see. I have zero idea how to troubleshoot the speed noise without taking off the motor hood.
Proform has been of no help and their technicians are more than 2 hours away from me and don't return my calls or schedule followup appointments despite ordering me more parts.
If anyone knows how I can fix this treadmill please let me know.